100 years of experience
In 2018, we started operating in Poland. Since then, we have been implementing housing investments whose quality is guaranteed by the company's experience gained on the Belgian market for over 100 years. Today, over 100 specialists draw on the knowledge and best practices developed in our structures.
Thanks to this, we can implement unique projects that meet the expectations of customers. We always make every effort to ensure that the quality of workmanship and the level of service remain at the highest level.
 We are currently carrying out planning works, which will soon result in the offer of over 2 472 apartments in our new investments. We encourage you to follow our website, where we will keep you informed about currently implemented projects.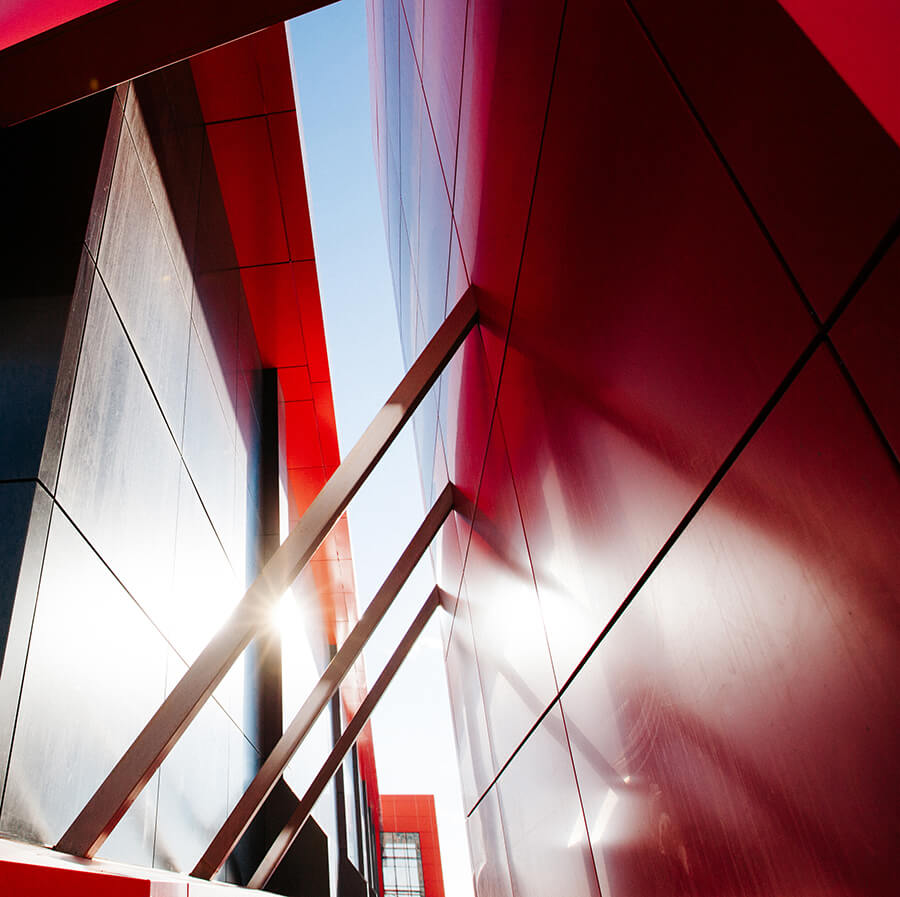 7
projects in the pipeline
2320
planned units
107 038 m2
units area