Investment description
MOXO HOUSE is an exceptional investment in the heart of Warsaw Mokotów district, just a few minutes walk from the Metro Racławicka station.This carefully designed, simple-form building consists of four above-ground storeys housing 13 apartments.
The unique atmosphere of the whole is created by stylishly selected colors of the façade and large-format windows, perfectly matching the elegant arrangement of greenery around the building.
All elements of MOXO HOUSE are individually finished using materials of a higher standard, according to a dedicated design and supervision of an interior architect. Monochrome interior with carefully selected finishing elements – every detail in this minimalist space will meet the expectations of design lovers.
The apartments are the soul of MOXO HOUSE. Thanks to their functional layout and the 3-meter high ceiling, they all provide a lot of space. Duplex penthouses with a mezzanine and a spacious terrace or apartments with private gardens guarantee the highest level of lifestyle and comfort. The apartments have two parking spaces in a comfortable underground garage and storage rooms.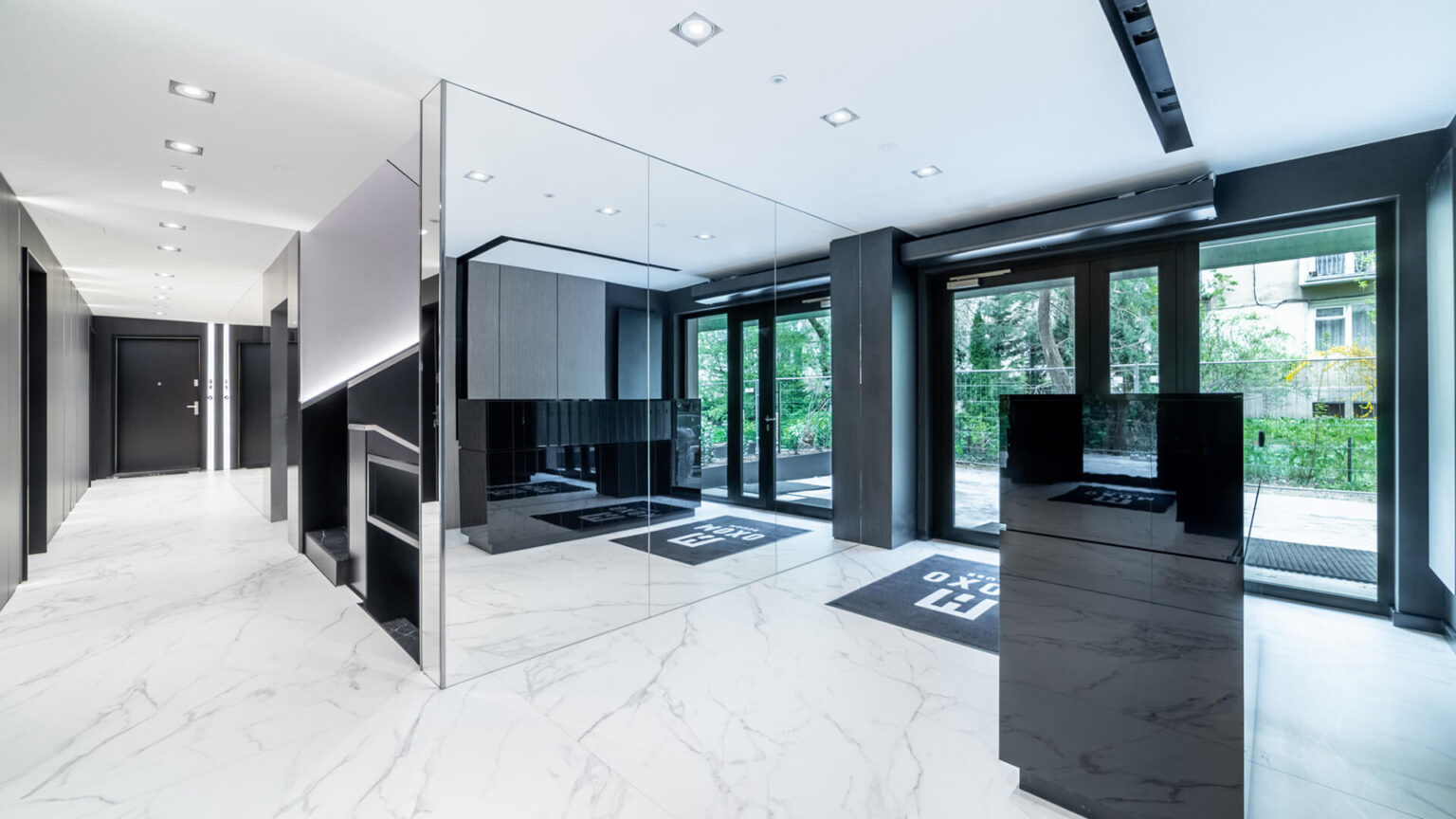 Location
GOSZCZYŃSKIEGO 31 A, WARSAW
Green surroundings of the investment
Numerous restaurants
Proximity to public transport stops
Kindergarten in the area
Numerous shops
Sports facilities
Investment assets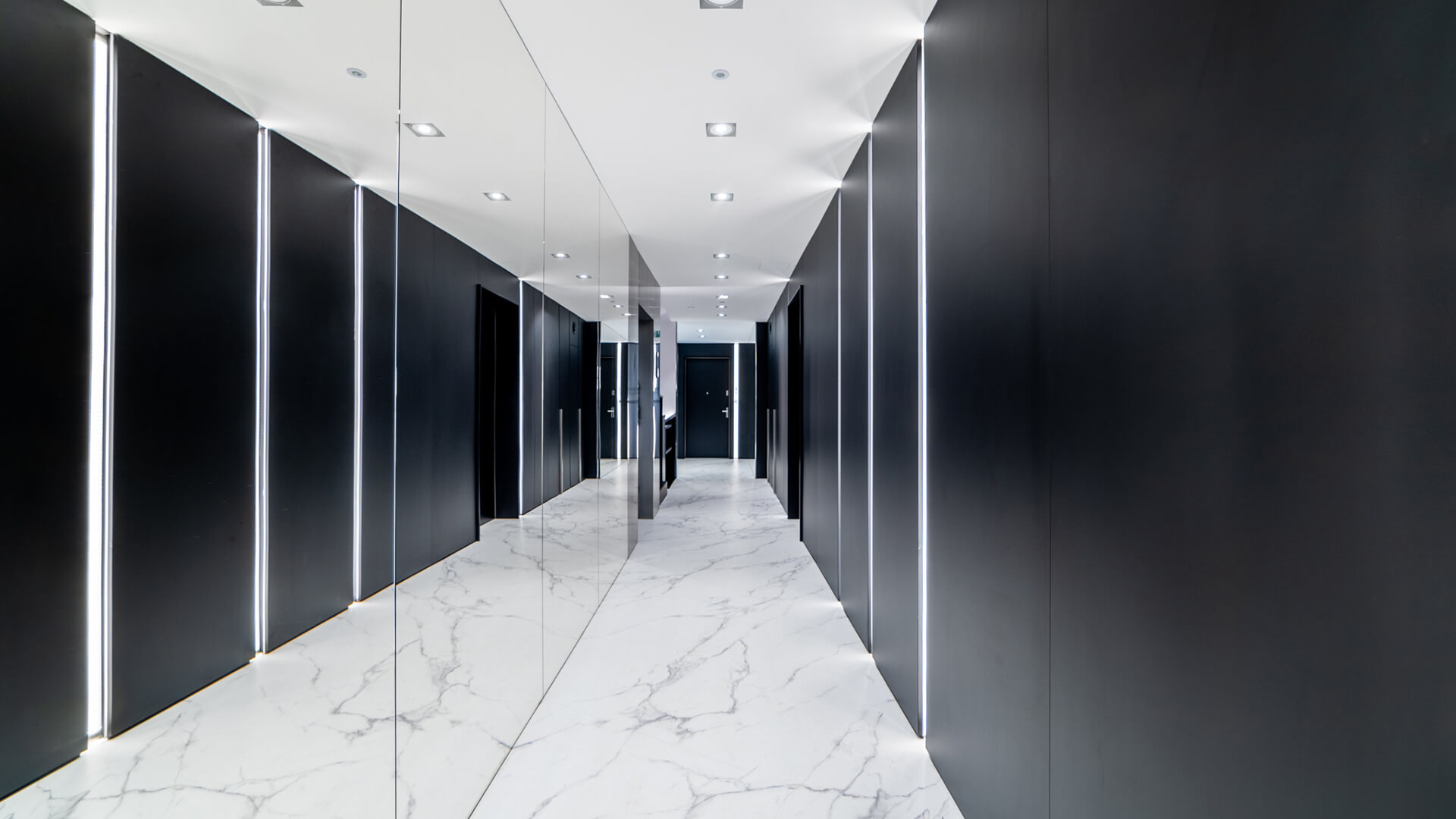 Underground car park
Quiet neighbourhood
Apartments with balconies